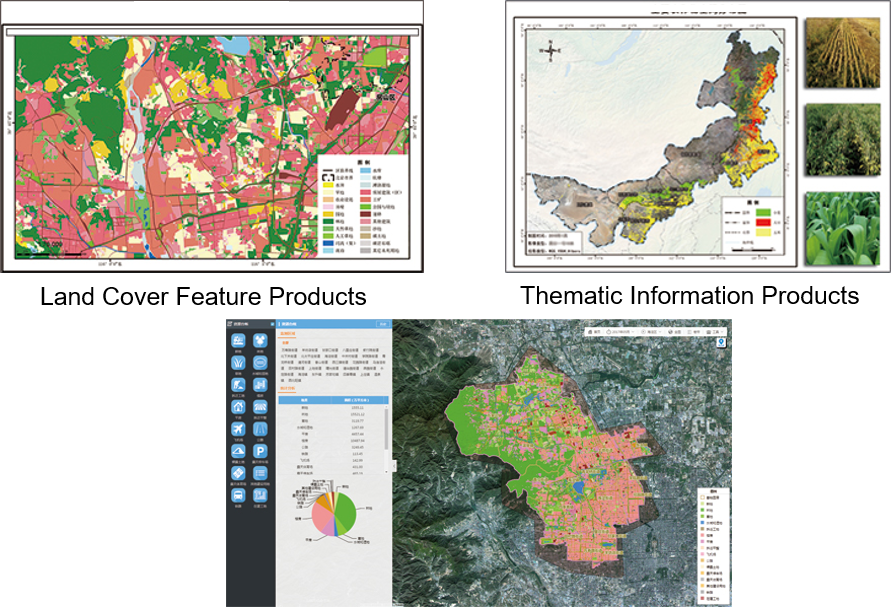 21AT Asia is able to provide and produce customized products based on customer requirements.
To provide land cover information products (100+ land cover features).
To provide thematic maps for land, agriculture, water and environmental management.
Intelligent City Management

Traditional ground surveys and monitoring require a lot of manpower and resources. Besides being costly, the data collected is often inaccurate and not up to date. In Contrast, Intellgent City Management is a cost-effective system that enable customers to have updated and independent land cover survey. By using this system, customers can have access to reliable and objective data. In addition, satellite observation provides monitoring of neighboring provinces for environment protection.